Services
We provide all plant related services . If you don't find the service you are looking for, simply contact us and we will try our level best to accommodate you.
Not sure what plants will add beauty to your living or work space or which…
We offer monthly and yearly maintenance packages for office plants and 'My Zen' concept. Our…
Who We Are
Dubai based online Garden Center
We love everything Green. At Stem and Leaves we make it easier to buy air plants terrariums online by creating unique and different living art pieces. Air Plants terrariums are a great way to bring greenery to your indoor environment. Create your own enchanted forest with fairy garden ideas. Miniature fairy gardens ideas are a great way to encourage children to learn the pastime of gardening. Get a magical look from fairy garden plants. We are among the biggest landscaping company in Dubai. Our mini landscapes give variety of options from indoor plants Dubai to outdoor plants in Dubai. You can achieve healthy container gardens with standard house plants online in your area.
Cactus and succulents are good examples of irresistible flora for most homeowners. We have succulent plants for sale from the Crassula family like Jade, Spoon Jade and Crassula tetragona as well as other cactus house plants. Air plants designs are amazing as they can be displayed in infinite ways using different types of beautiful planters. If you are looking for best air plants terrarium then consult us, the designs can be personalized for any occasion, be it gifts for your loved ones, events or to decorate your own homes, shops or boring office desks. You found huge selection of terrarium plants for sale at our site. We also have bulk and wholesale succulents plants for sale which are perfect for events and weddings.
At Stem and Leaves our goal is to grow with the concept of 'my green Dubai' by encouraging our customers to engage more with nature while having an urban lifestyle in the rest of the UAE. We are a one stop shop for Dubai Landscaping needs. Even if it just a query about buy indoor plants Dubai or you wish to buy outdoor plants in Dubai, just drop us a note and we will be happy to assist you.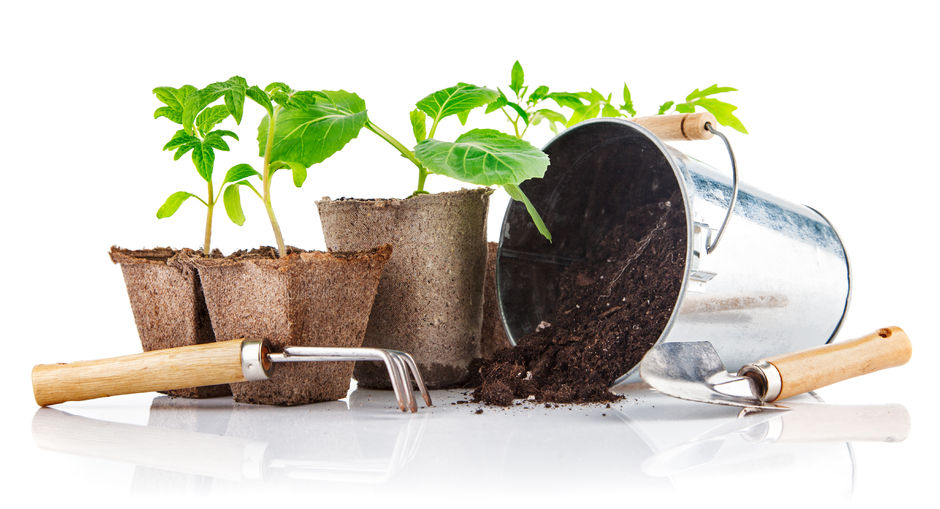 Contact Us
Join our community where together we're shaping the future of a sustainability
Welcome to our blog. Let's talk about plants.
Latest News
This is an example page. It's different from a blog post because it will stay in one place and will show up in your site navigation (in most themes). Most people start with an About page that introduces them to potential site visitors them to potential site visitors..